What's Heine Ventures?
Heine Ventures helps small- and medium-sized companies boost their business by kicking ass online.
We do it by designing, developing and marketing websites, software and mobile apps.
If you're looking for a resource that, above all else, prioritizes transparency, quality and building things that will actually drive real results for your business, look no further than Heine Ventures.
Top-shelf digital products are dirt simple, frictionless and fun to use, beautiful and blazing fast. They evoke emotional responses from users and incite them to take action.
This is what we strive to deliver for every client. If you work with us, this our promise to you.
We are a small, creative, highly-efficient team that gets a thrill out of taking a rough idea or a poorly performing digital product and breathing life into it.
The process we use is simple yet powerful:

Thoroughly understand your business and its customers (their pains, needs and wants)
Identify if and exactly how we can help
Immediately execute the plan of attack until all of our promises are fulfilled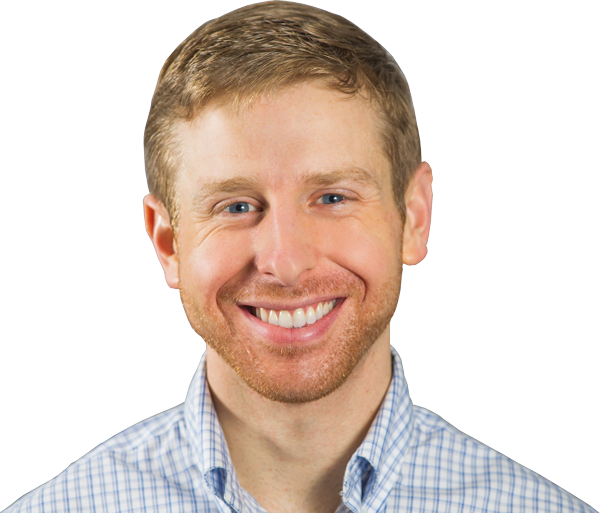 Why We're Different
Most web design and digital marketing agencies have it wrong.
They focus on "artsy" designs and vanity metrics such as Facebook Likes or Twitter Followers.
What they should be doing is deep research to understand your idea or business, then formulate and put in play a specific strategy to get you customers and bring you $2 back per every $1 you spend.
With Heine Ventures, your project will be set up and run by numbers-oriented people with the main objective being to get you a return on your investment.
Unlike most web design and digital marketing agencies, which are focused on getting advertising awards, logging billable hours and making artsy designs, we focus on how to wow your customers, make your phones ring and make your products sell.
Our Sweet Spots
User Interface / Experience Design
Website, Software & Mobile App Development
Content Marketing
Search Engine Optimization (SEO)
Conversion Rate Optimization
Facebook Advertising
Technologies We Use
Adobe Creative Suite
Balsamiq
InVision
Axure
Wordpress, WooCommerce & Shopify
HTML5, CSS3, JQUERY, PHP & MySQL
Google Analytics
Client Feedback
We've worked on over 30 projects with clients based in the US and Canada in the last 48 months. Exactly 100% of our clients have been satisfied with the work we've done.

Jyll Stuart, CEO of Veracity Technologies
"Matt is a very detailed and trustworthy designer. I have worked with him on a few projects and have enjoyed every minute of it! I highly recommend Matt's UI/UX design work!"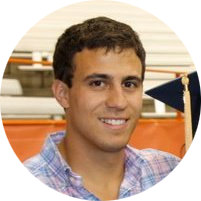 Matt Mason, CEO of Beacon Mobile
"Matt did an unbelievable job on our site and could not be happier. Communication was excellent, and really impressed with his work. Will certainly be working him again!"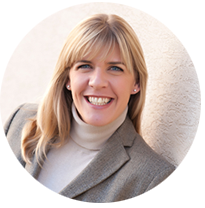 Valerie Killifer, Owner of POP Content & Communications
"When I launched my company in 2012, I had no website or any other way to communicate my services to prospective clients. I called Matt and through our work together he was able to create something that uniquely expressed my services and was a true representation of me and my business. Matt was easy to work with, clearly understood my needs and turned around a great product!"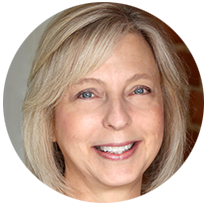 Kathy Beck
"Matt Langan, founder and principal web designer at Heine Ventures, not only put together a well-designed WordPress site for my small business, he did so with the highest degree of professionalism and timeliness. His strong sense of color, design, and aesthetics aided him in creating a site that needed to express a certain look and feel. The site he developed displays well across the variety of devices that customers and clients use today, something that was important to me.
And, there is no one better to work with than Matt. He is not only highly professional, but easy to work with. He can assist in dividing content into appropriate sections and pages. He can set up site navigation to be easy for site visitors. He can translate technical concepts into common language understandable to his nontechnical clients. He has infinite patience and quick solutions to any seeming problem. He offers options to help with web hosting and site operational details as well. I also appreciated how easily I was able to learn how to update some of the content on my site as a result of his training session with me.
I highly recommend Matt Langan and Heine Ventures. Matt's creative design, technical skills, and friendly professionalism can easily get any business's web presence established and running in the most beneficial way."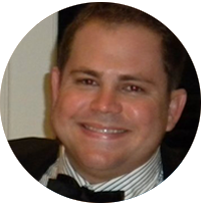 Billy Trimble, Trimble Sales
"The first time I met Matt we instantly connected on so many levels surrounding both personal and professional life. I mention this because this is the type of attention and listening you get when working with someone who cares.
Matt provides a model template when considering doing business with anyone. Matt knows how to listen to the customer, as I have worked with him on several projects. He is the guy you want on your side of the table during a presentation because you know he will interject with purpose and leave a meeting picking up on details you would have never heard or seen.
What's interesting about Matt is he doesn't use the project size to dictate the effort or detail that will go into it. Each project is handled with consistency and ends up being top-shelf in terms of quality.
Whether it is online marketing, social media, web development, graphic design, copywriting or project management, Matt is the first person I would turn to. Period."

RECENT WORK
We don't just talk the talk.
We walk the walk.